March 9, 2019
Lewis & Clark Artifact Show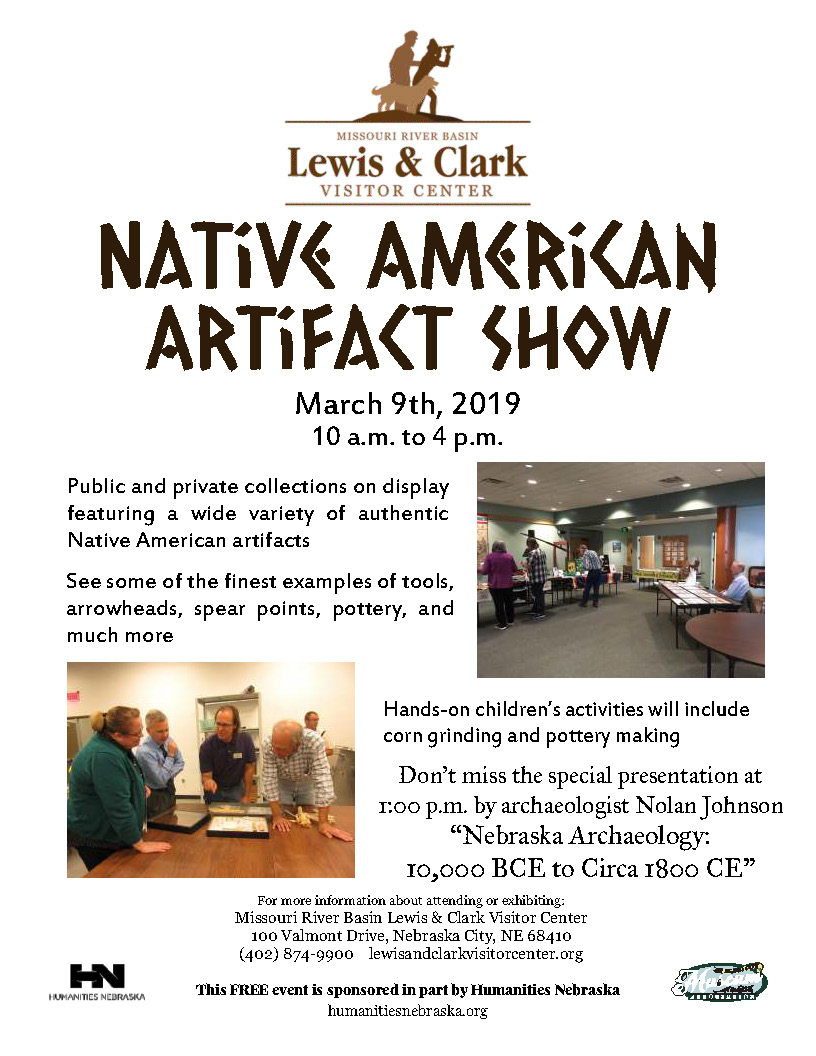 March Rock Party
When: March 16, 2019 at 5:00 p.m.
Where: The Marburgers in Hickman
Jim will smoke some beef to be eaten plain or in sandwiches. Sharon will make sugar-free fluff. Bring your favorite potluck food, projects, and good time attitude.
There will be two Genies and one slab saw available, along with teachers to assist you. If you have portable equipment, feel free to bring that along, too.
Let's get ready to have some fun!!
April 6-7, 2019
Annual Gem & Mineral Show
Lincoln Room, Lancaster Event Center
Saturday: 9:00 - 5:00
Sunday: 10:00 - 5:00